In this midst of the stress, confusion, and fear of the COVID-19 pandemic, Inkwell Literary Magazine has loved exploring "Refuge" as the theme of our fourth issue.
Our  writers have probed the depths of the inkwell to find the light of  refuge in glowing from a lighthouse, streaming into castle dungeons, and  above all, shining from the glory of God. We've been inspired to remember that refuge is found in the midst of the storm, in the darkest and hardest fights, as well as in the light of the sun and in the peace of the mountaintop.
Inkwell Literary Magazine is also honored to include in our final Spring 2020 issue the winners  of the Bob Jones University Annual English Forum Writing Contest. We at Inkwell also extend a special congratulations to five of our staffers who placed in this competition: Jessi Skrade, Kathleen Coyle, Kaleb Shelton, Sarah Kanoun, and Joanna Scoggins.
Read Issue 4 here.  You can also download the PDF version here.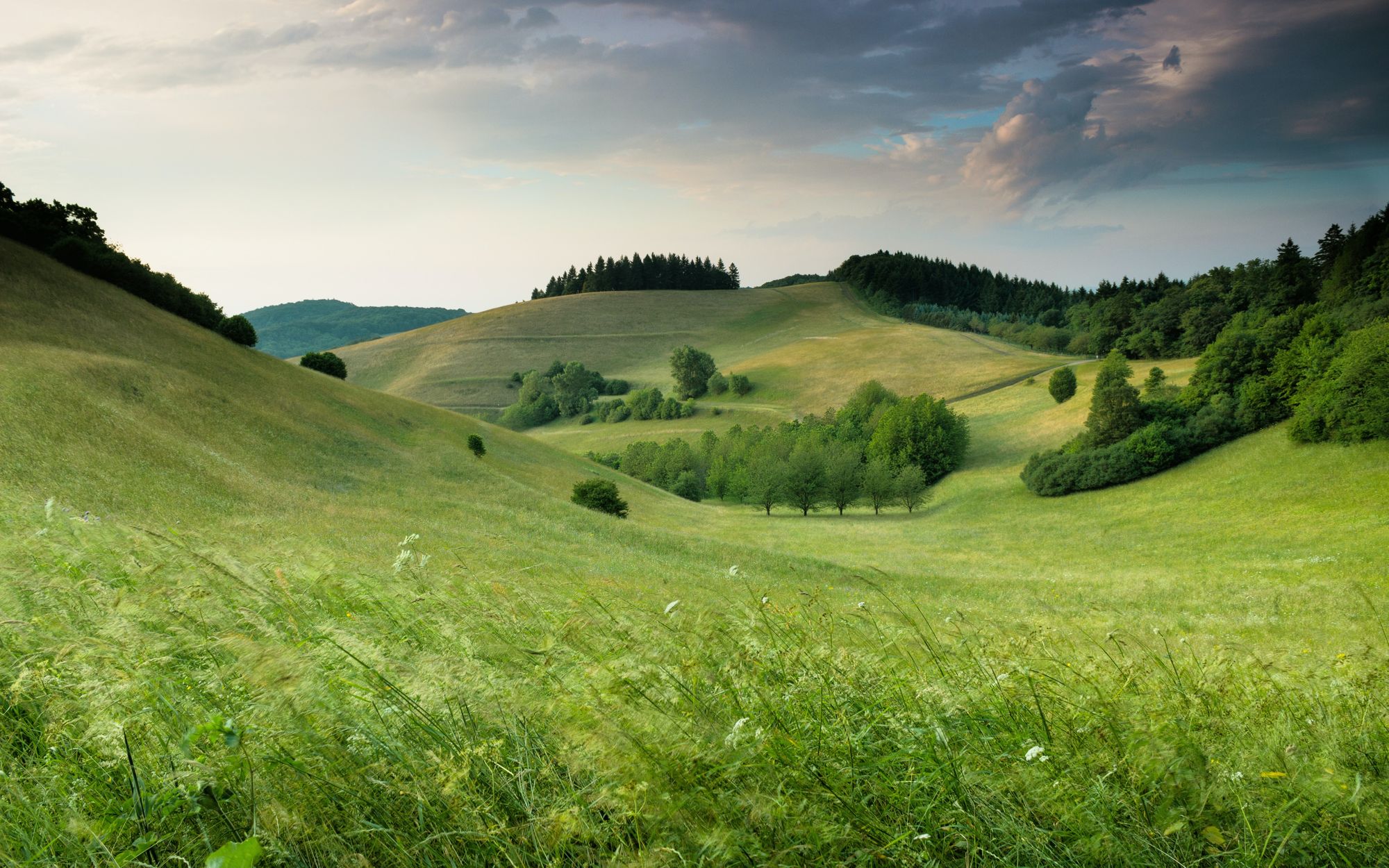 May you be inspired to search for refuge and find its light in the One who holds the world.
"Jehovah  is my rock, and my fortress, and my deliverer; My God, my rock, in whom  I will take refuge; My shield, and the horn of my salvation, my high  tower." – Psalm 18:2 ASV