As our nation reflects on the tragedy of 9/11, we at Inkwell Literary Magazine would like to share our grief and condolences with the families of those who lost their lives on this day, 19 years ago. We also would like to thank all military and first responders, both past and present.
We know that the process of grief is a journey – a quest for peace. So, we hope at this early look at our first issue brings a little bit of hope along the way.
"Finding Me" is by one of our newest staff members, Karissa Stouffer. We hope it reminds you to keep going no matter what comes your way in the duality of calm and foggy path of life. For God has not outfitted us with Icarian wings, and we know He'll bring us through to triumph in the end.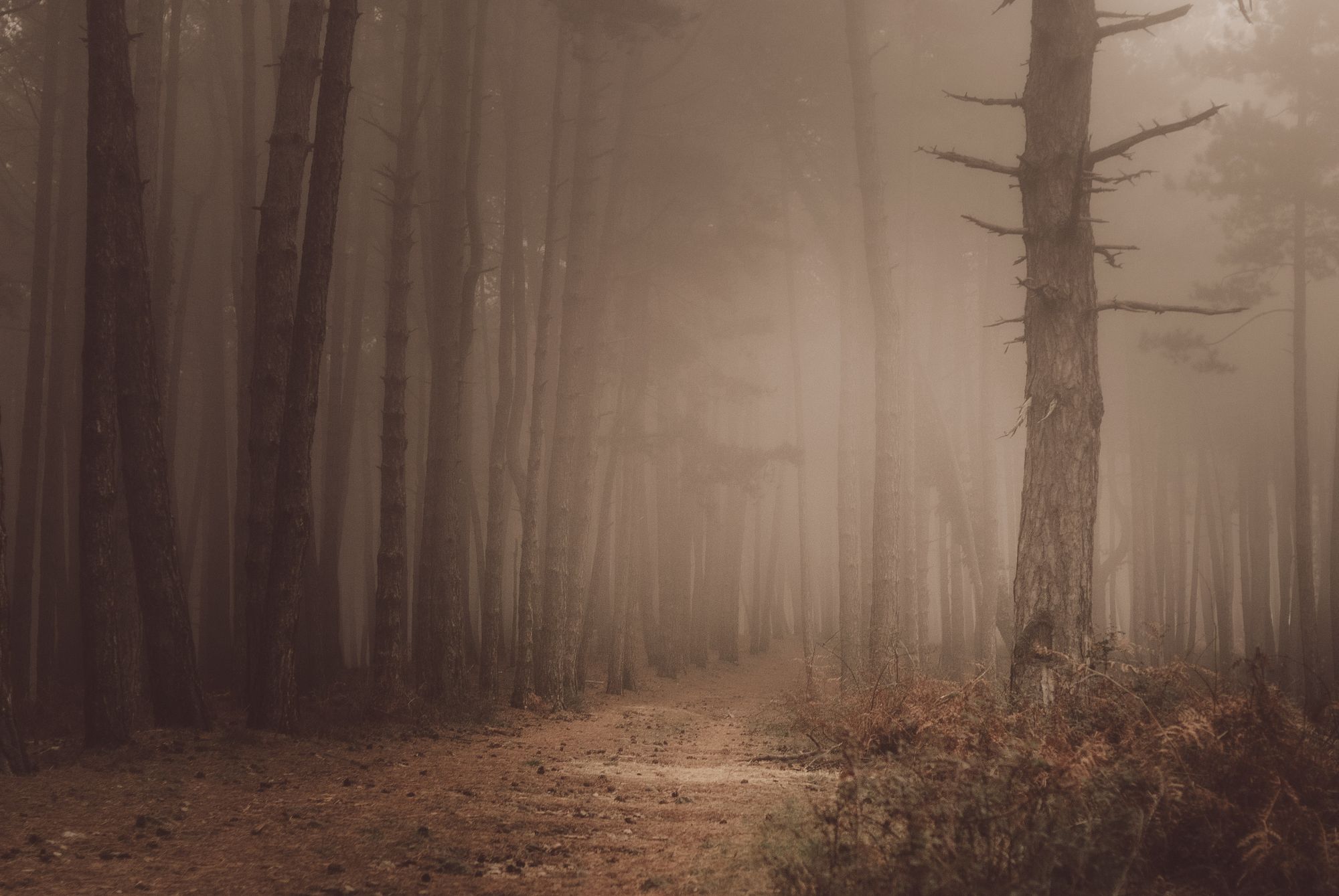 "One thing have I desired of the Lord, that will I seek after; that I may dwell in the house of the Lord all the days of my life, to behold the beauty of the Lord, and to enquire in his temple." Psalms 27:4 KJV