When our editors chose the themes for our first semester of publication, we had no idea what our world would look like today. As Coronavirus has touched so many places in the world, it's also affected our home - Bob Jones University. As many students are heading home or facing uncertain times, we are marveling at the provision of God for having directed us to choose optimism as our second theme. We hope it brings encouragement to you during this difficult time.
Our writers have shared vulnerable, inspiring moments with us, and we hope you are as deeply moved by them as we are. Enjoy fresh prose and poetry that shows you an optimistic look at the world and a new look at what it means to have hope for the future.
From stories of love in unlikely places to poems on the comfort of friendship, our writers want to show you the joy of having "an inclination to put the most favorable construction upon actions and events or to anticipate the best possible outcome." We hope you see the sunrise after the storm, the life after death, and the peace after chaos in this new issue. Click the link below to read it on the website or download the issue as a free PDF: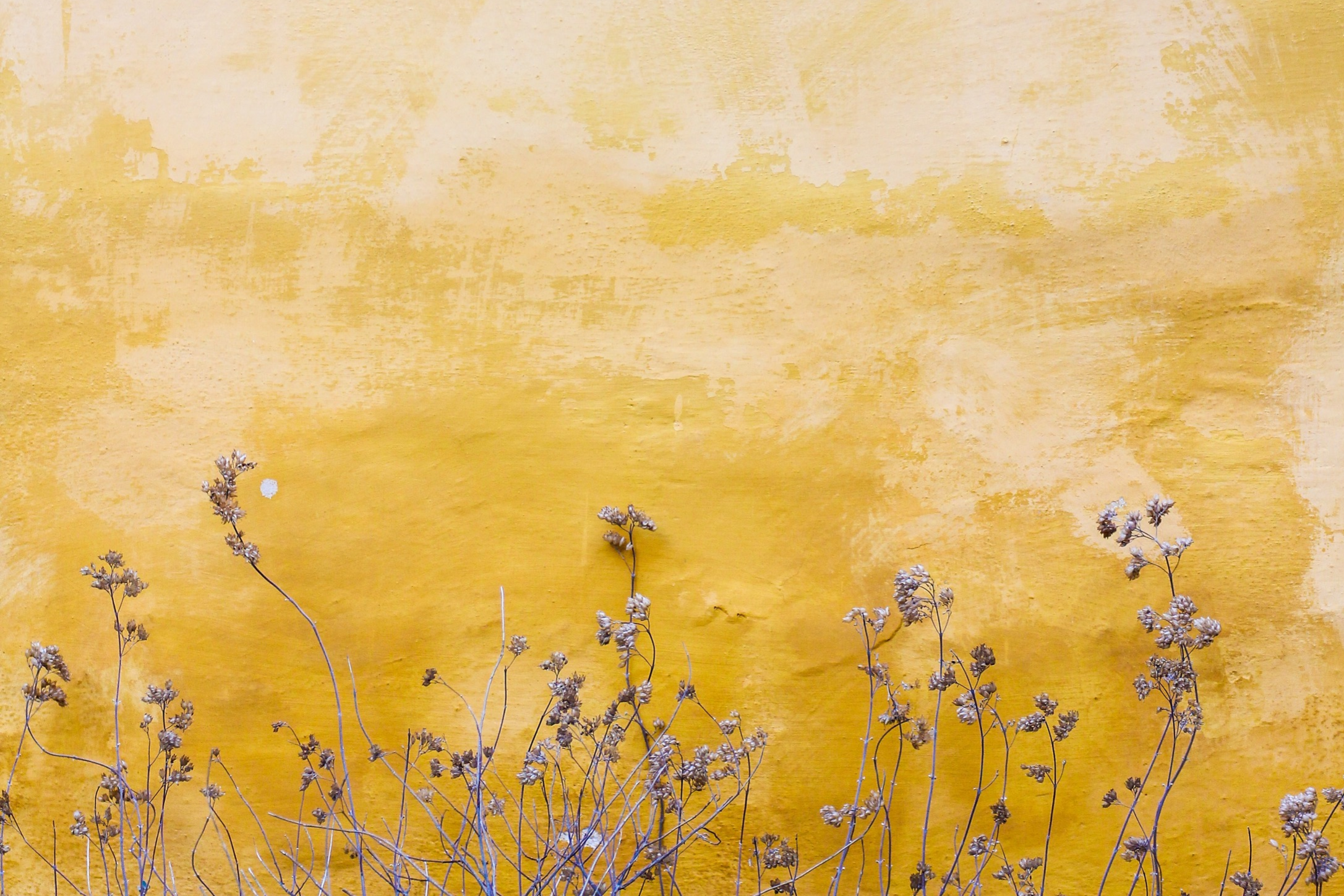 As we separate in body, we're bound together in spirit - and through the internet. Inkwell has been a passion project from the start, and we are still passionate going forward. We are happy to announce that our next two issues will be produced as scheduled.
Our prayers are with those touched by the virus and with those who are facing uncertainty. May the Lord bless and keep you.
"For God gave us not a spirit of fearfulness; but of power and love and discipline." - 2 Timothy 1:7 ASV