We here at Inkwell Literary Magazine are truly feeling this theme as we come to the end of our second volume and say goodbye to several staffers who are graduating and continuing their journey elsewhere. We have seen God work so amazingly this year through Inkwell, and while we are proud to have reached our final issue of this volume, we are sad to see the year come to a close.
But we have one last, packed issue for you before we say goodbye until the 2021-22 school year. We are proud to present "Wistfulness."
Wistfulness: yearning or desire tinged with melancholy; contemplative sadness.
This issue has the most outside submissions of any issue we have published yet. We are so happy we get to include these amazing pieces from other creative writers in our community. We also are featuring the pieces that placed in the English Language and Literature Creative Writing Competition here at Bob Jones University. Congratulations to all those who placed! Read their work at the link below.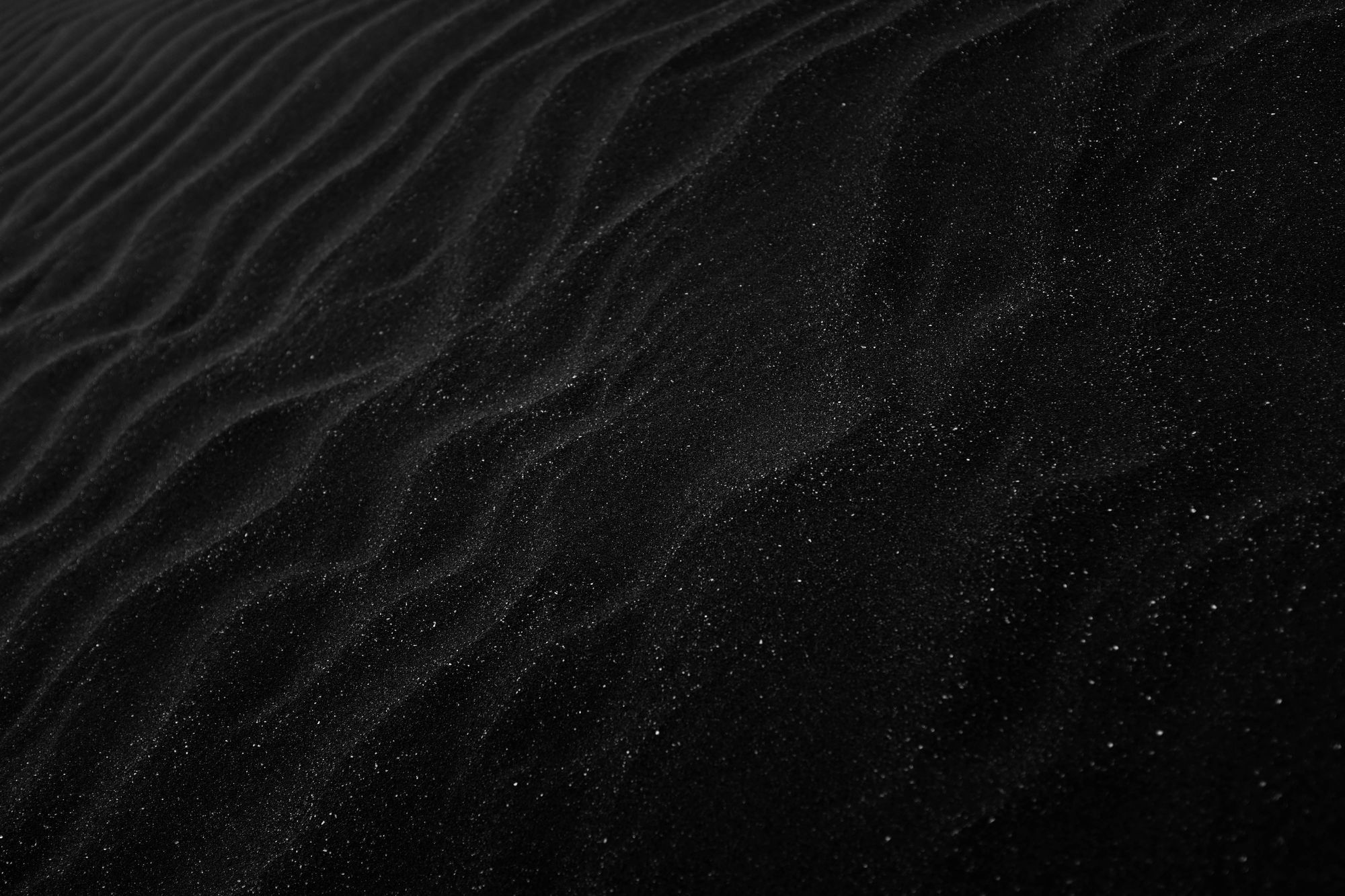 Finally, congratulations to our graduates: Sarah Kanoun, Karissa Stouffer, Jacie Pridgeon, and Jillian Rogers. We thank you for your hard work on Inkwell and wish you all the best.
As we finish up the semester, we are also looking for new staff members to join us for the 2021-22 academic school year. If you are interested in being a part of the Inkwell staff, please email our editor-in-chief at mscog185@students.bju.edu.
We hope you enjoy this issue, which you can read below or download here, and look for our return in September of 2021!
"He that goeth forth and weepeth, bearing precious seed, shall doubtless come again with rejoicing, bringing his sheaves with him." - Psalm 126:6 KJV